This book was published so (relatively) quickly after the entire Skripal poisoning affair and the fallout thereafter that I thought it was surely going to be a slap-dash affair, cobbled together from random sources and reading as though it were put together by an amateur sleuth. We've all read rushed-to-publication books at least once in our lives, so I think you can appreciate my concern. But it IS a library book, so nothing ventured, nothing gained.
This book is nothing of the sort. By happy circumstance, Mark Urban had already been working on a book that leaned heavily on his interviews with Skripal over the years, and he had already done a remarkable amount of research on Skripal's background which would have made an excellent book by itself. Add to this the Novichok poisoning of Skripal and his daughter in March 2018 (as well as three other named bystanders), and you have in your hands an implausible thriller.
Urban's writing is first-rate. I'm amazed at how many journalists are able to turn what could just as easily be a set of articles into a true page-turner of a book, all without feeling the need to sensationalize the subject matter – in this case, it sensationalizes itself throughout.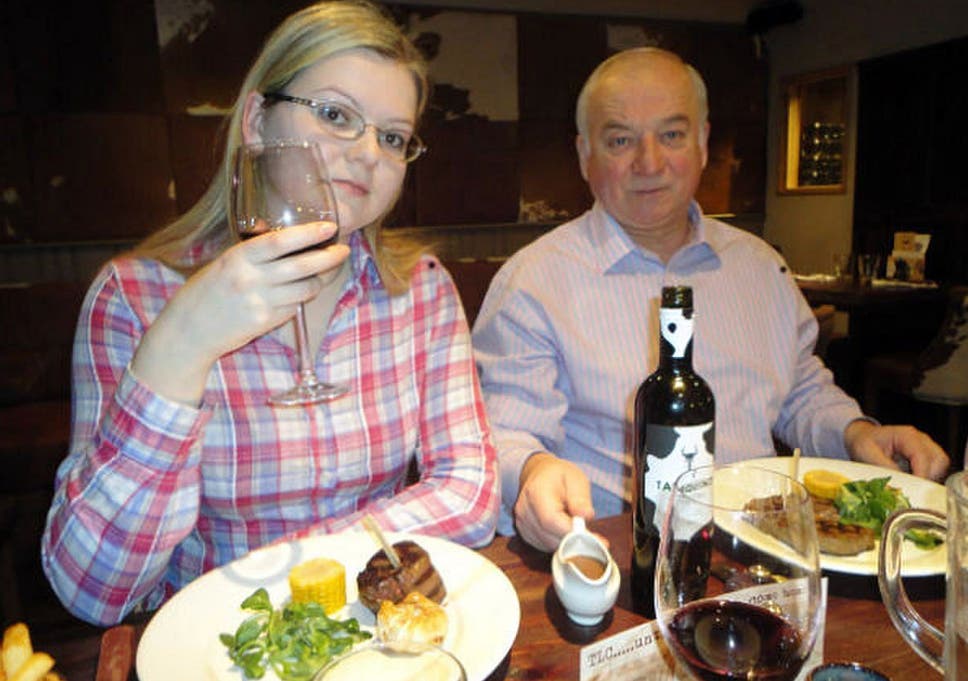 My one very minor gripe is that the book was trotted out before any real suspects could be fingered in the affair. Hindsight's perfection tells me that suspects were identified in August, and while the book itself was published in October, one could argue that getting the book back from the editors and wiping the pre-publication proofs was possible in order to cobble together a postscript containing the information, but naming suspects in a book can be a fairly calamitous affair, from a legal point of view; even stating suspects have been identified, without naming them, could have been an embarrassment if that particular part of the Skripal case fell apart. So mine is a very thin bone to pick – the book's merits are numerous, and it is an excellent study, from start to near-finish.
Pull my other leg, boys, and it plays Jingle Bells.
Overall, a riveting tale, and well worth it's Doctastic rating of A-.  Recommended.